Paula S Begel NYS LMT-BCTMB,CA, FLALMT. Massage Therapist, Since March 1996.Physical Therapist Asst. AAS-1992. 39 years experience in physical medicine. Over 30 years martial arts. 40 years personal trainer ,fitness instructor: Retired. Member AMTA, AIA. Educated in the US through Aromahead Institute, FLSM,OCC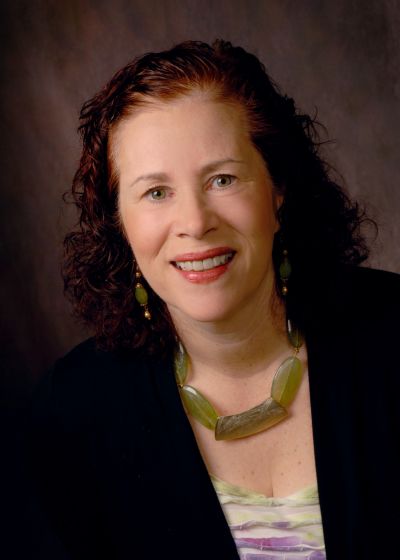 , Meridian Massage Institute,EORC, and Robert Tisserand. Additional training and certifications continue on a yealy basis. Recent updates : Approved provider for Florida LMT's as well as NCBTMB.
Former NYS representative for AIA, Alliance of International Aromatherapists,Current Vice President of the Alliance of International Aromatherapists, Former director- Board of Directors. Active on Conference Committees.
I am passionate about educating individuals on the safe use of essential oils as there is so much mis-information available these days.