Paula S Begel NYS LMT-BCTMB,CA. Massage Therapist, Since March 1996. Retired :Physical Therapist Asst. AAS-1992. 25 years experience in physical medicine. Over 25 years martial arts. 32 years personal trainer ,fitness instructor: Retired. Member AMTA, AIA, NAHA. Educated in the US through Aromahead Institute, FLSM,OCC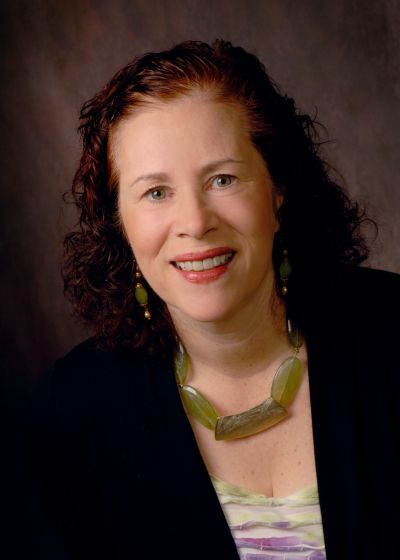 , Meridian Massage Institute,EORC, and Robert Tisserand. Additional training and certifications continue on a yealy basis. Recent updates : Approved provider for NYS LMT's as well as Florida and NCBTMB.
NYS representative for AIA, Alliance of International Aromatherapists, former
Director on AIA Board of Directors. Active on Conference Committees.
Will be running for VP of AIA to further advance aromatherapy safe and appropriate use for health care professionals and individuals that want to learn about safe essential oil use.